No one knows the secondary device market better.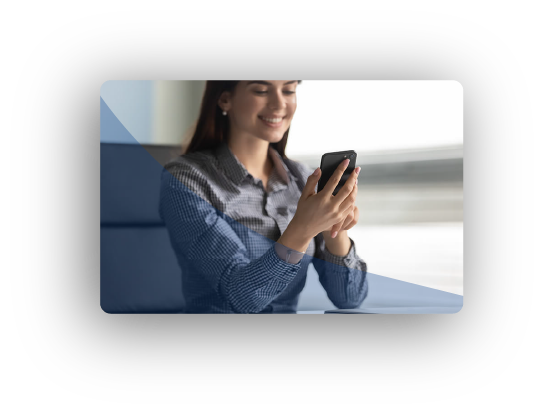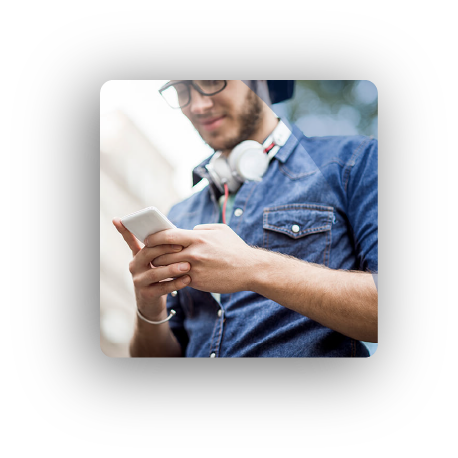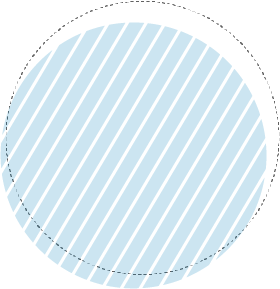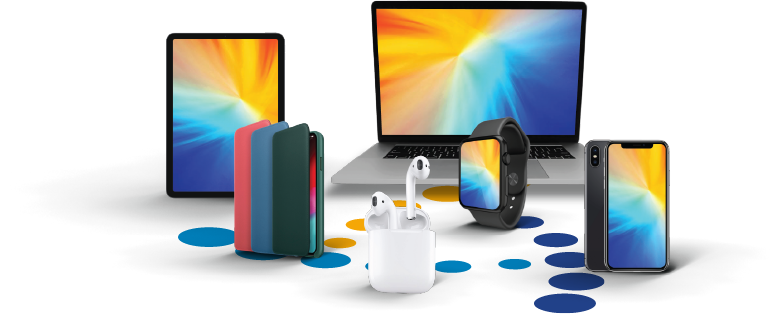 3 WAYS WE HELP OUR CUSTOMERS
We offer a wide assortment and grade of products
With over 35,000 SKUs available on an annual basis, we have pre-owned devices available in a variety of grades, competitively priced and ready to ship wherever and whenever they are needed.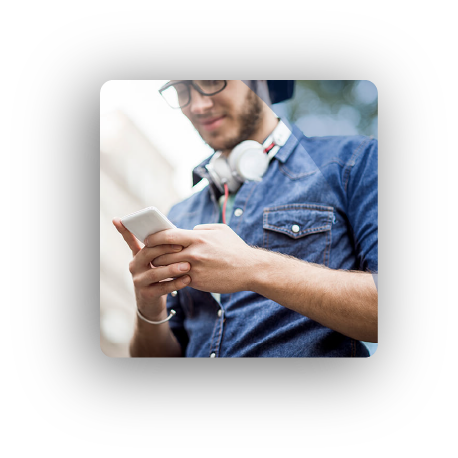 We create sustainable and valuable sales channels
We have the programs and expertise to make sure that the devices we recover are distributed in ways that extends device lifecycles and provides access to up-to-date technology at a much lower entry price than new products.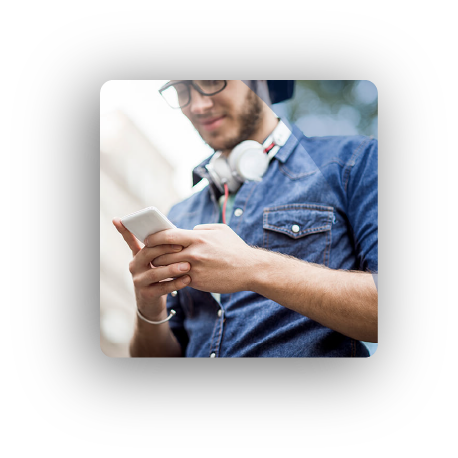 We solve reverse logistic problems
We help recover the maximum value from returns, end of life, open box, demo stock, trade in and buy back programs (regardless of the channel) by identifying the best distribution strategies and sales outlets, on a case-by-case basis.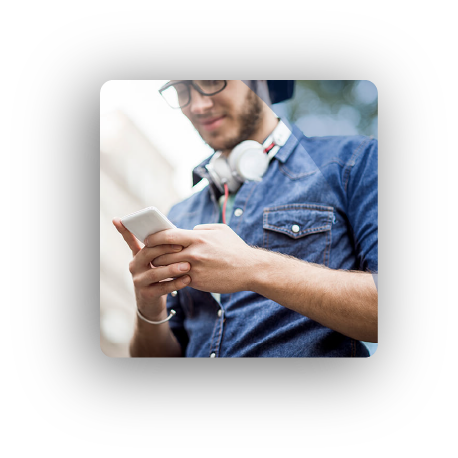 We've been around
for awhile
In 2001, we began as a local wireless distributor in Manhattan, focused on the US market and expanded into new markets and product lines as the industry matured. We are now a worldwide leader with over 20 years in the industry and 1000 employees globally, serving over 85 countries.

We see and do things differently
We are not happy with the status quo and are not afraid to roll up our sleeves to take on new challenges and risks. This approach has been part of our DNA since the beginning, it gives us a unique perspective on the market, and it is how we build successful partnerships with our clients.

With a combined total of 16 offices and warehouses around the globe and a commitment to understanding our customers, vendors and their needs, we have direct access to valuable market intelligence. This allows us to understand and react to market changes, so that we can make sure that our products are consistently available and competitively priced.
We treat our customers and vendors like partners
We work to understand both our customers' and vendors' goals, by developing long term strategic relationships and listening to their needs and challenges. We then make it our mission to help them achieve their specific goals.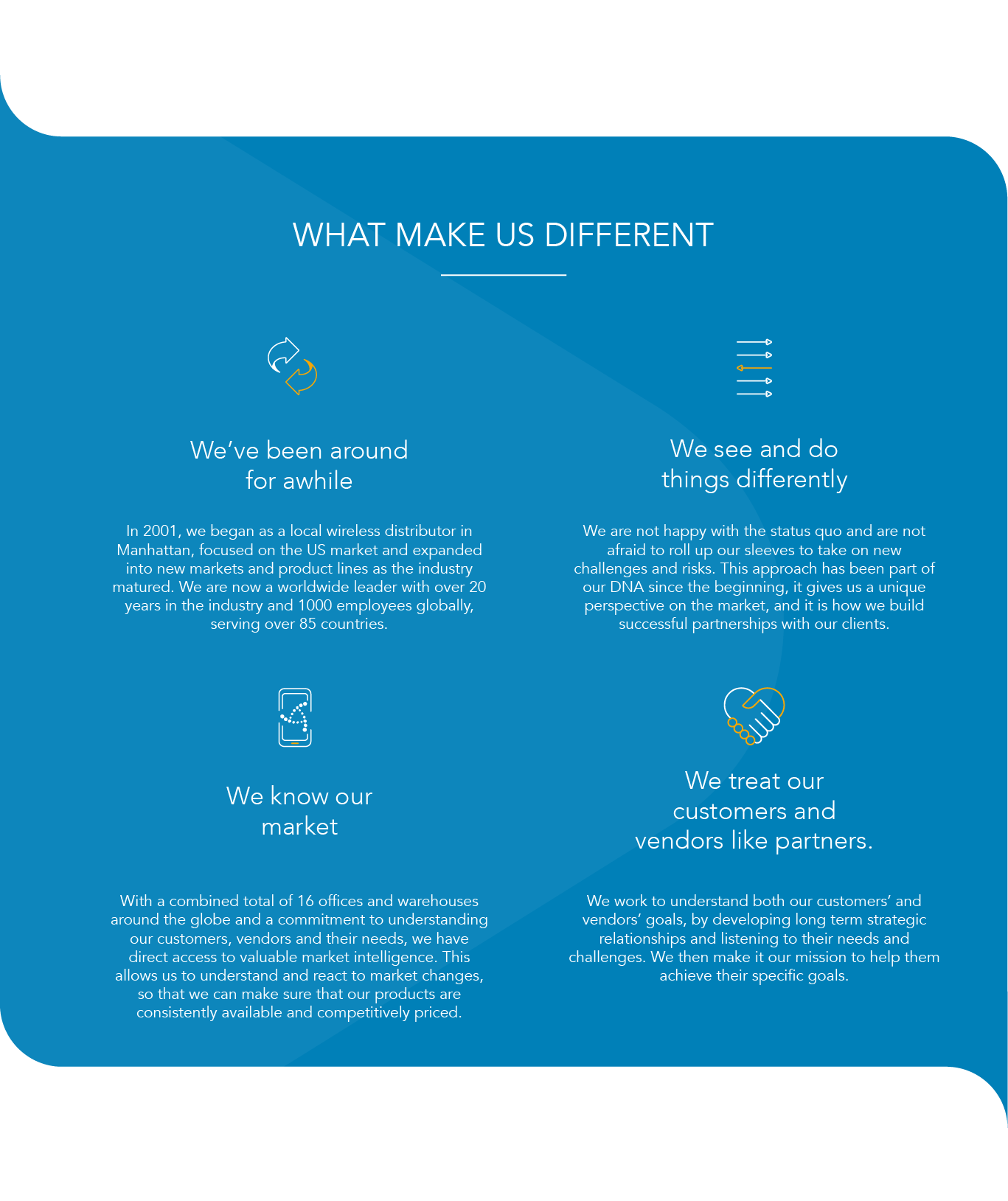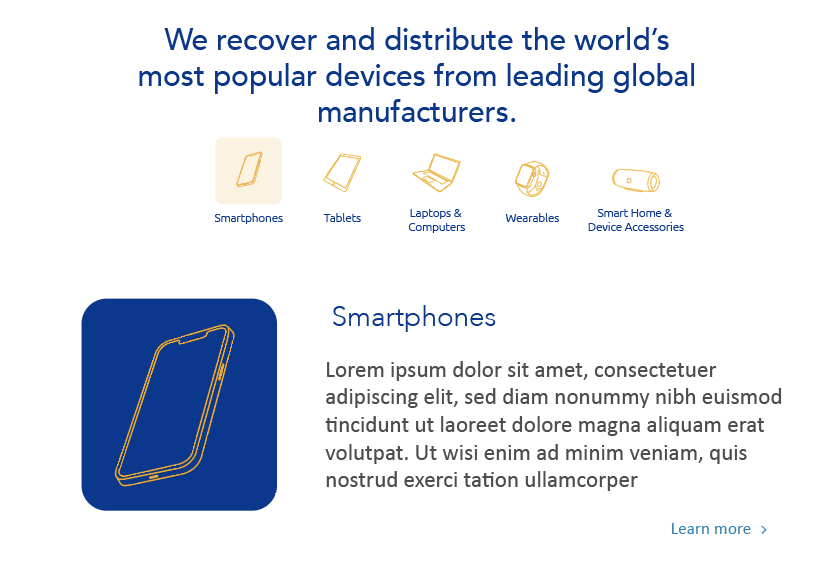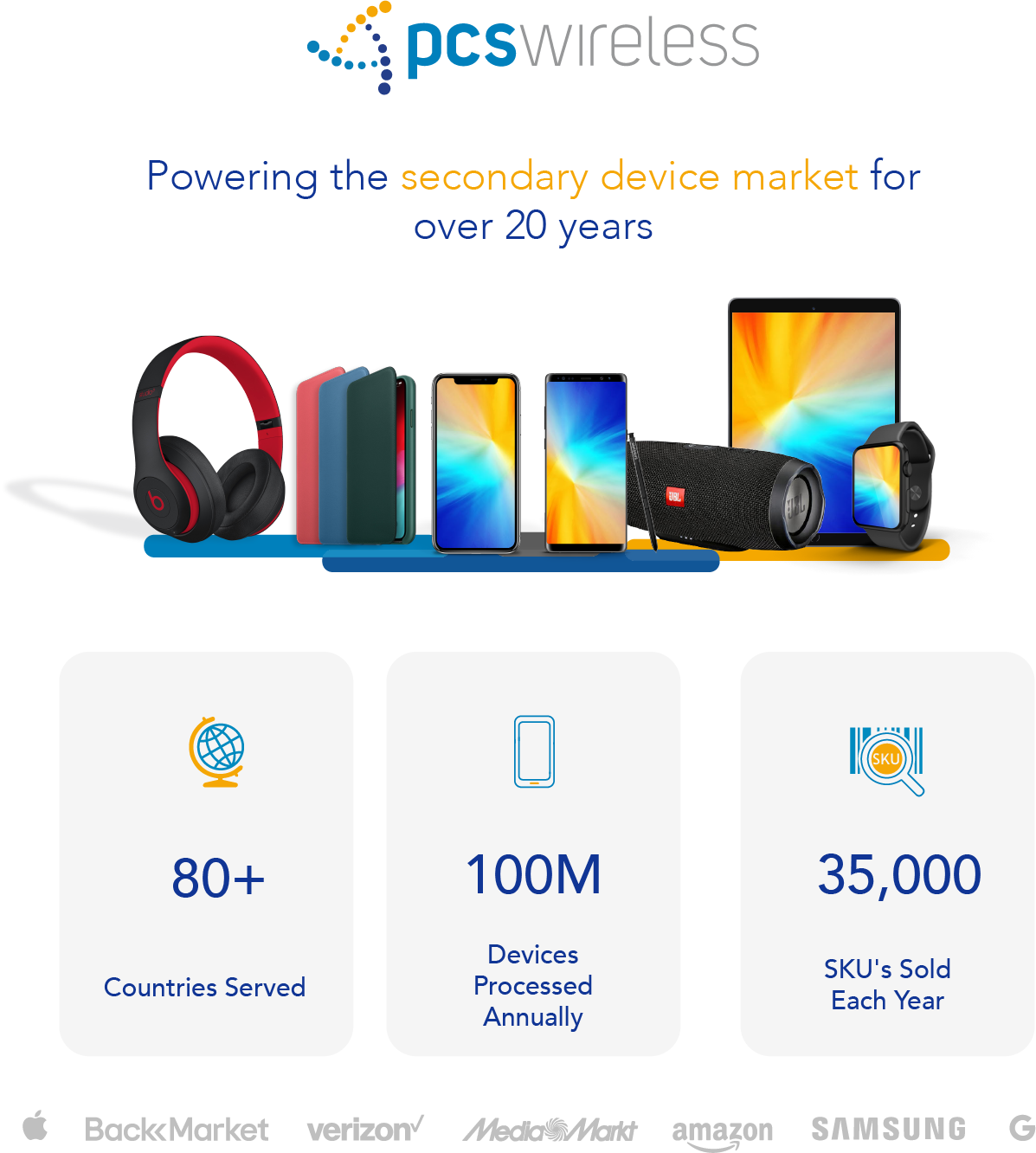 Want to learn more?
Interested in buying products from PCS?
Complete the form to get in touch with our team to learn more about PCS, our products and our services.