PCS works with clients across the mobile device ecosystem to ensure the value of secondary devices is maximized
Whether you are seeking to sell devices, or to buy them, PCS can help. Our programs enable us to work with partners across the wireless ecosystem to ensure the secondary market keeps moving.

Manufacturers
PCS works with the world's leading manufacturers and top brands.

Operators
Adding value for Operators and Telecoms around the world.

Retailers
Helping online and brick-and-mortar retailers to keep their customers satisfied.

Insurers
How PCS helps the world's leading insurers maximize value.
PCS is proud to partner with our industry's leading associations.
The CTA represents the U.S. consumer technology industry, which supports over 18 million U.S. jobs.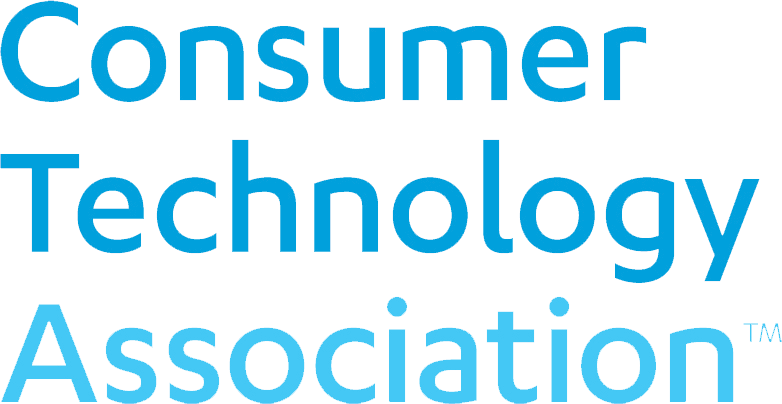 CTIA represents the wireless communication industry in the U.S., and companies throughout the mobile ecosystem.