We'd love to hear from you!
Please provide a few details below, so we can get back to you quickly.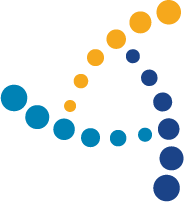 Trade-In programs:
We are unable to provide specific information regarding our partner trade-in programs. If you have questions regarding the status of your trade-in, please reach out to the specific manufacturer or retailer for more information and further assistance.