Executive Management Team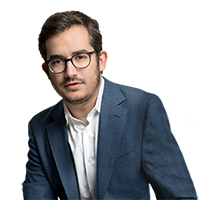 Lazer Herson
Chief Executive Officer
With over a decade of experience at PCS, Lazer leads all global functions, including Commercial, Finance, Operations, and People. He is focused on the development of external relationships along with fostering internal alignment, data driven decisions, company growth and social responsibility.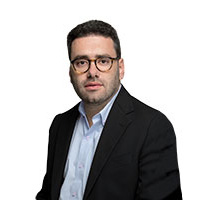 Ben Nash
Co Founder & Chairman of the Board
As Co-Founder and former CEO, Ben has led PCS's growth from local wireless distributor to worldwide leader. His vision built the company into a global player with presence in over 20 countries and led to further investments throughout the value chain.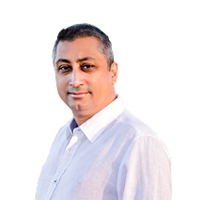 Praveen Arora
Co-Founder and Chief Product Officer
Praveen oversees Operations and drives our global trading, where his deep knowledge of the industry helps predict market demand. As a co-founder, he was instrumental in building PCS over the last two decades and now serves on a number of boards.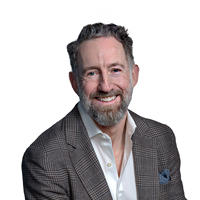 Dennis Gillespie
Chief Financial Officer
Dennis leads global financial functions for PCS. Prior to joining in 2021, Dennis was CFO of Proximity, an Omnicom Group company, as well as managing corporate development internationally.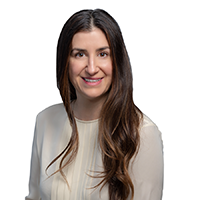 Alexandra Amrami
Chief Transformation Officer
Prior to becoming the company's first Chief Transformation Officer, Alexandra's tenure at PCS was focused on business development. She now guides the PCS leadership team through positive change initiatives that bring revenue growth, expansion opportunities, and strategic focus.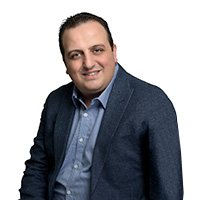 Sal Banbahji
Director of International Distribution & Sales, Asia
Sal oversees pre-owned sales globally, focusing on global marketplace dynamics and supply/demand curves. He also has a strong operational understanding.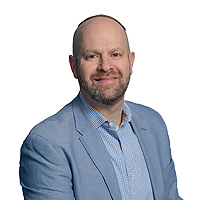 Jonathan Schreiber
Vice President,
Special Projects
Jon has 25 years in investing, starting and leading companies through innovative and disruptive cycles. At PCS, he works closely with the senior team to drive focus, alignment and communication across the globe.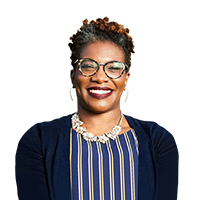 Ebby Ajegbo
Global Vice President, Human Resources
Ebby leads the global HR function at PCS and has a passion for driving strategic people initiatives that align with business success. She has over 20 years of experience across multiple industries.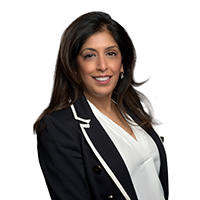 Guddi Arora
Head of Global Accessories
Guddi leads European and Latin American sales initiatives and sales training. Her previous experience includes talent acquisition within the technology sector and consultancy.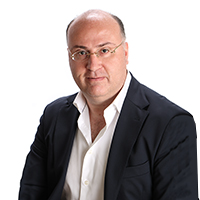 Albert Bukai
Senior Executive
Vice President
Albert has been a driving force in the mobile industry for over 20 years. Using his vast industry knowledge, he has been instrumental in developing PCS's e-commerce and wholesale channels, both commercially and operationally.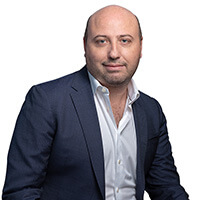 Morris Bukai
Head of Sales
Morris Bukai leads the efforts and strategies for the Sales Team, worldwide. His vast knowledge of the Reverse Logistics industry and channels provides the leadership and direction to position PCS Wireless as the worldwide leader in the secondhand Smart Phone Market.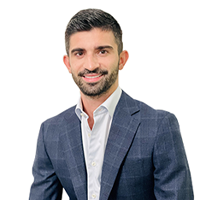 Tal Chalouh
Director of Strategic Sales
Tal has been with PCS since 2012, spending the majority of that time focused on growing the company's e-commerce sector. Today, he is responsible for the growth of Strategic Partnerships, primarily through sales.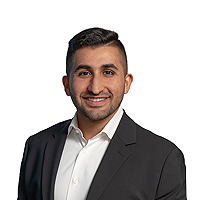 Itzik Cohen
Head of Sales - Americas Team
Since joining PCS in 2016, Itzik has developed strong sales relationships with both US and international clients, which has led to his current leadership role as Head of Sales for the Americas team.
Yadira Gonzalez
HR Director
Yadira Gonzalez has been with PCS since 2008 and heads the Human Resources Department, which manages HR programs, employee relations, recruitment, payroll and benefit programs for all employees. Prior to PCS, she worked at Yum Brands.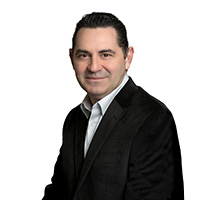 Jason Grenard
Global Vice President of Infrastructure and Cyber Security
Since joining PCS in 2014, Jason has developed PCS's business intelligence software and standardized online security and privacy procedures. He also oversaw a transition of critical services to cloud-storage.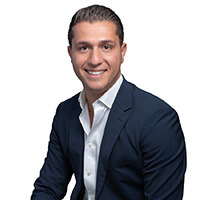 Sami Hanono
Head of Global Pricing
Prior to becoming head of PCS's Global Pricing Desk, Sami led the US sales team. In his current role he manages a team of analysts, ensuring that the PCS pricing strategy remains competitive and relevant.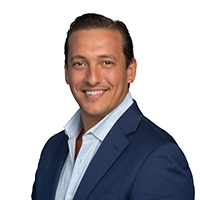 Joey Khali
Director of Sales, MENA
Joey has been with PCS since 2009. He leads Middle East operations and Sales, dealing directly with large-scale accounts in the Middle East and U.K.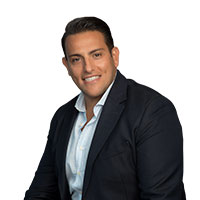 Albert Mita
Vice President,
E-Commerce
Albert's strategic advice to our e-commerce partners enables them to grow their channel, establishing PCS as a leading supplier of refurbished devices to the global e-commerce market. Albert previously founded a successful e-commerce reseller.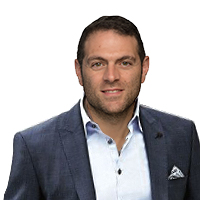 Eddie Shrem
General Counsel
Eddie leads outside counsel and manages internal legal requests for the broader PCS group. Prior to joining PCS he was an attorney in the litigation department of a New York law firm, working on banking, bankruptcy, merger & acquisitions and shareholder matters.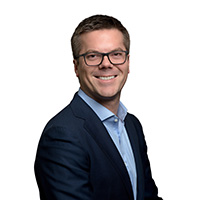 Hayo Tammling
Vice President, International Business Development
Hayo sources devices from partners all over the globe, ensuring they extract maximum value from their assets. Prior to joining PCS, Hayo worked for Motorola GmbH, where he handled refurbished sales for EMEA.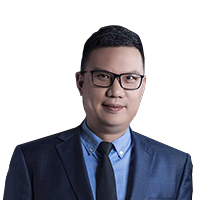 Tony heads our China business, supporting regional growth and development. He has over 20 years of experience as a business leader in the mobile and consumer electronics industry with core focus in China and Asia.