Take Advantage of Our Wide Assortment of Accessories
Retail ready and bulk products available through end of life, excess inventory and close out opportunities.
Gaming, device cables, cases, chargers, headphones, home speakers, and security cameras are available.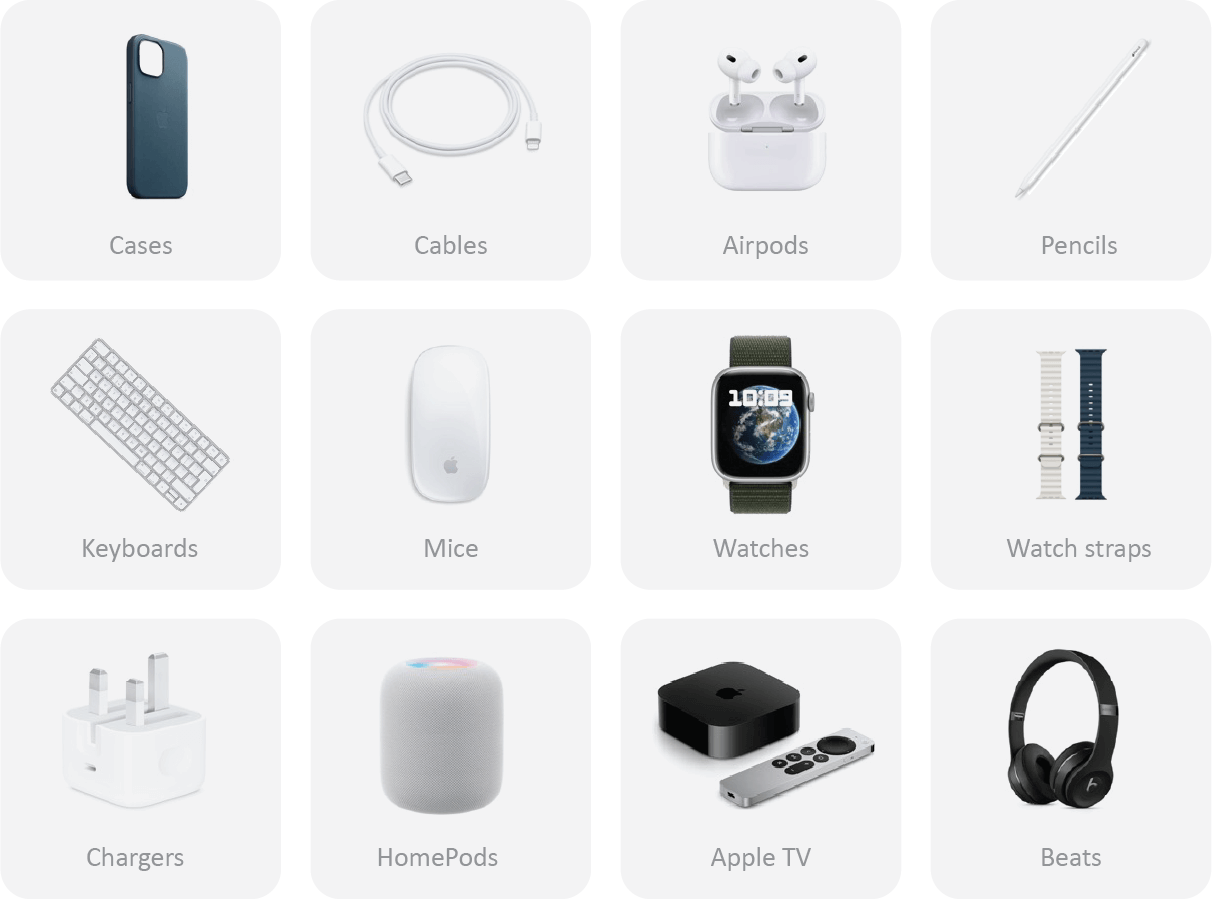 Want to learn more about PCS?
Interested in buying accessories from PCS?
Complete the form to get in touch with our team to learn more about PCS, our products and our services.
Over 20 Years of Pre-owned Device Market Experience
Founded over 20 years ago, we have a long history as a global leader in the pre-owned device market, partnering with some of the world's largest smartphone manufacturers, wireless service providers and retailers.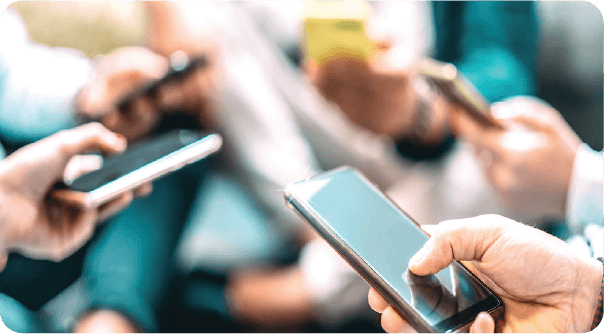 We buy and sell a wide range of product categories
in a variety of conditions

Fully functional products as well as products in need of repair are available. Products come in a variety of cosmetic grades and are sourced from trade in, buyer's remorse and device returns. Limited warrantied products are also available.
Certified Pre-Owned (CPO)
These pre-owned products undergo stringent testing and refurbishment processes and may include replacement parts to ensure they work and look like new.

A wide range of new products across all product categories, that are either end-of-life or excess inventory.